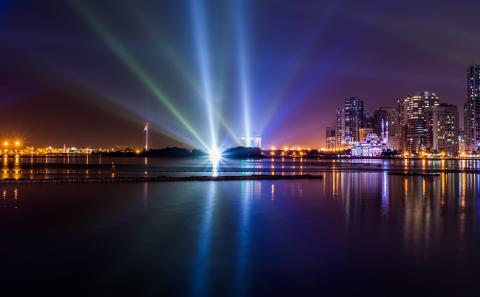 The following report was recently released and is now available on energycodes.gov:
Energy and Energy Cost Savings Analysis of the 2021 IECC for Commercial Buildings
This report provides an assessment as to whether new buildings constructed to the commercial energy efficiency provisions of the 2021 IECC would save energy and energy costs as compared to the 2018 IECC. The Commercial Energy Efficiency chapter in the 2021 IECC allows users to either follow the provisions in the IECC or use Standard 90.1-2019 as an alternative compliance path. As such, PNNL also compared the energy performance of the 2021 IECC with the corresponding Standard 90.1-2019 to help states and local jurisdictions make informed decisions regarding model code adoption.
Previous new releases:
Filling the Efficiency Gap to Achieve Zero-Energy Buildings with Energy Codes
This report provides a high-level overview of the historical achievement of energy codes and future trajectory needed to achieve ZE new buildings by 2030. The study provides a national- scale analysis to quantify the performance of energy code compliant buildings and the advancements needed for ZE. In addition, the study defines and applies advanced, beyond- code measures and considers rooftop solar photovoltaics (PV) to quantify the ability of tangible market-ready technologies to fill the performance gap.