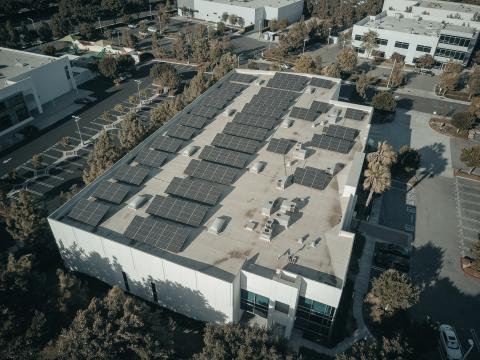 The following report was recently released and is now available on energycodes.gov:
Filling the Efficiency Gap to Achieve Zero-Energy Buildings with Energy Codes
This report provides a high-level overview of the historical achievement of energy codes and future trajectory needed to achieve ZE new buildings by 2030. The study provides a national- scale analysis to quantify the performance of energy code compliant buildings and the advancements needed for ZE. In addition, the study defines and applies advanced, beyond- code measures and considers rooftop solar photovoltaics (PV) to quantify the ability of tangible market-ready technologies to fill the performance gap.